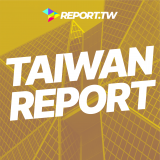 All of our podcasts in one feed.
A near-daily news brief for political news and analysis.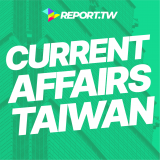 A weekly news round up with thoughts on what's to come
In depth stories covering one topic on Taiwan featuring expert guests
[Coming Soon] An upcoming podcast with an in-depth look at the twists and turns in Taiwan history
[Coming Soon] A shared reaction on a deep look at the yearning over untold Taiwan stories, finally told.
[Coming Soon] An upcoming podcast on Taiwan diaspora and their misadventures overseas,